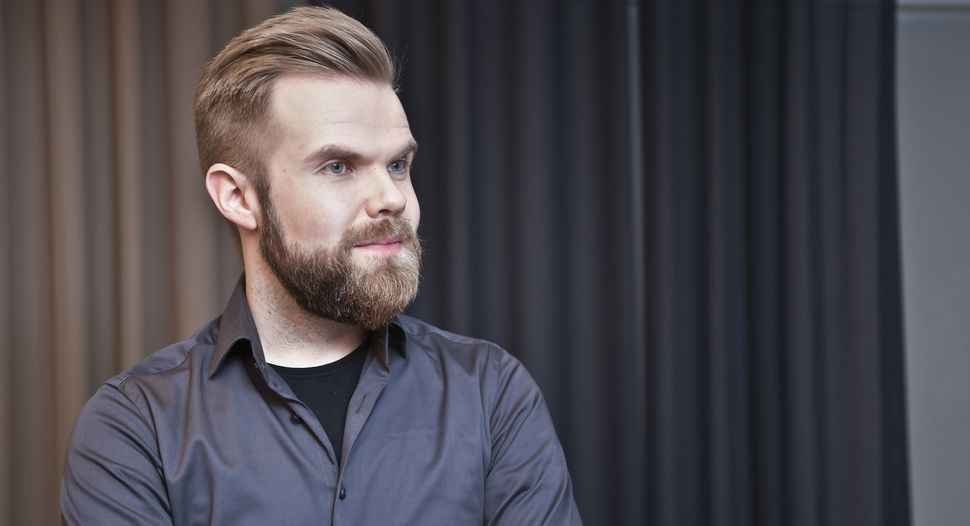 Satatuote invests in the sustainable future with a new recruitment
In March 2022, Teijo Rokkonen (MSc Materials Engineering) will join our team as a Customer Solution Engineer. Teijo's expertise is aligned with the strategy of Satatuote to invest in customer-oriented product development with responsibility and sustainable development in mind.
Teijo has worked for the past five years as a researcher at VTT (Technical Research Center of Finland), specializing in biomaterials and processes. Teijo's interest in plastic and its usage developed during his studies. His specialization focuses on the behavior of plastics and the development of technologies that enable the use of plastics to be reduced and recycled.
Teijo states that there is a lot of emotional negation associated with plastic as a material. Unlike other raw materials, plastic is always classified and generalized as plastic only, although there are numerous manufacturing methods and material types. Plastic as a raw material is essential for the food and pharmaceutical industries and its properties are currently not replaceable for other materials. 
According to Teijo, joining an industrial player is an inspiring and exciting change. In particular, he looks forward to seeing the results of his own work, from design to the end consumer. The process from innovation to end consumer is much faster than in his previous role. Teijon states that it is great to make a change in direct contact with the customer, which means that the impact is even greater socially. Teijo's expectations of Satatuote are warm-hearted and the team seems to have a solid community.
By expanding our specialist expertise, we are able to provide the best in class customer experience. Teijo will start with Satatuote on March 14, 2022.
A warm welcome to Teijo and we look forward to developing together.
Best regards,
Heikki Marva
Share