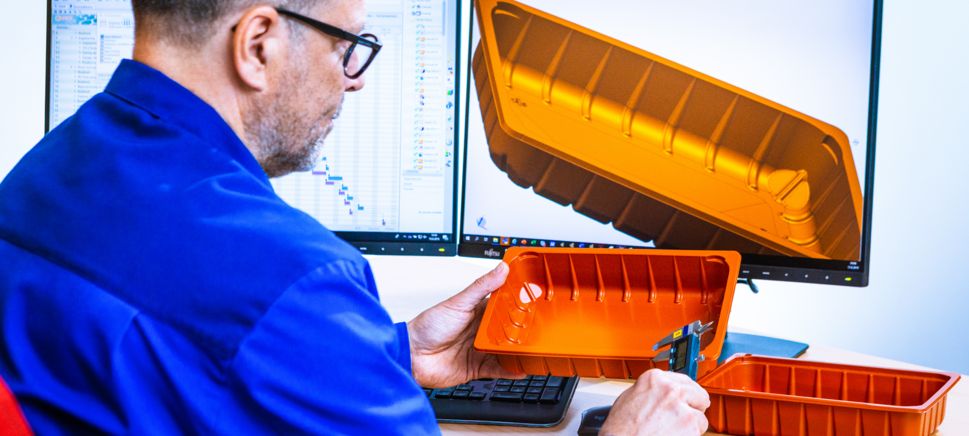 Our competitive edge is based on quick reaction, flexible logistics solutions and competitive pricing. Our long experience of various manufacturing processes in the food and medical industries and as a subcontractor for other global industrial brands has brought us expertise that enables us to challenge our customers' solutions and streamline their processes. We want to help our clients succeed.
Reaction speed
Our speed of reaction allows the customer's to focus on their own processes, decision making and sales work.

For our customers, time is money.
Flexible logistics solutions
We look for the best logistics solution for every customer, regardless of distance or industry.
Our logistics solutions increase flexibility and ensure reliable delivery and trouble-free production.
Competetive pricing
We are not the cheapest - we are globally the most competitive.
Through our expertise, we are able to challenge current solutions as well as offer alternatives and long-term cooperation.
Contact us:
Tel. +358 10 833 6700
info(at)satatuote.com
Share