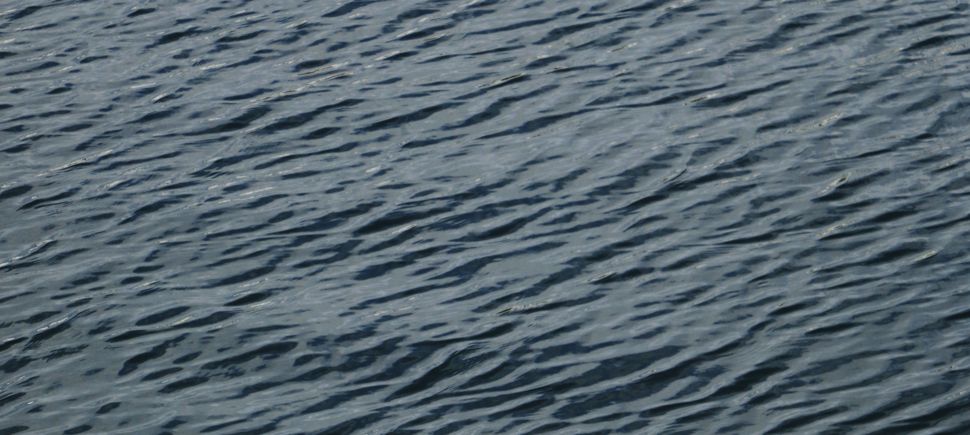 The Marva family, who made a living as sailors and herring fishermen, arrived in Rauma from the Åland Islands in the 1850s.
Olavi Marva's father, Frans Malen, sailed as first mate on large ocean ships and orbited the globe three times. However, he swore to his wife that if he died young, the sons of the family must not be allowed to go to sea.
Frans died in 1918. Olavi dropped out of school and began helping the family - not at sea, but on land. Olavi became an entrepreneur. In the 1930s, the name of the family changed to Marva at the same time as tens of thousands of other families made their name Finnish.
Founded in 1945 by Olavi Marva, the one-man company has grown into the Marva Group, a company with 100 employees and an international presence.
Satatuote's story begins in 1945, when Olavi Marva founded the company to manufacture brown paper bags for Alko products. Over 70 years later, Satatuote is the among the world's leading specialists in thermoforming and a contract manufacturer in the demanding industry of high-quality, customer-oriented, thermoformed plastic packaging solutions.
Contact us:
Tel. +358 10 833 6700
info(at)satatuote.com
1945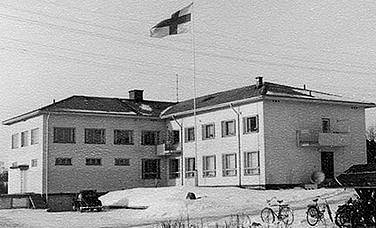 Olavi Marva establishes Satatuote Oy.
1974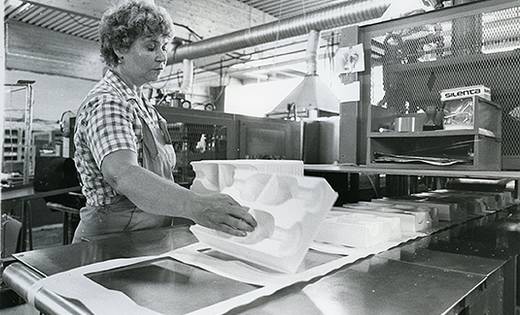 Satatuote invests in the first thermoforming production line.
1986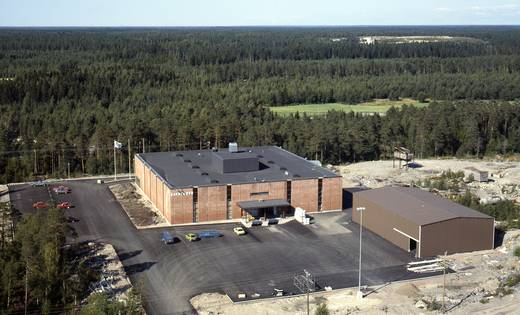 New production facilities are built in Rauma.
2007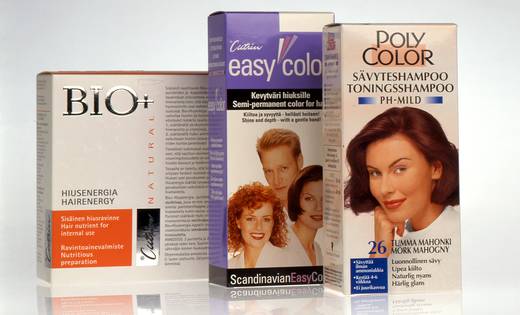 Satatuote to concentrate on thermoforming and sells off its carton packaging business.
2012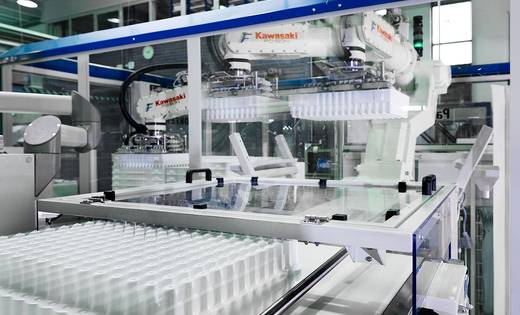 Satatuote commits to a strong investment strategy in automation.
2016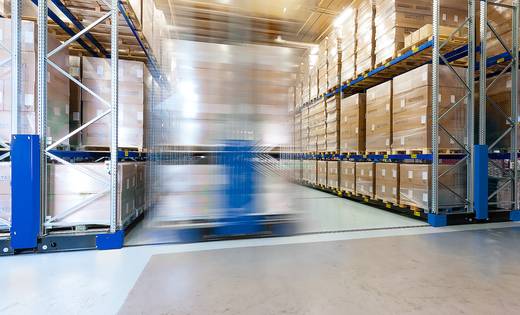 Satatuote setup a logistics hub in the Czech Republic.
2017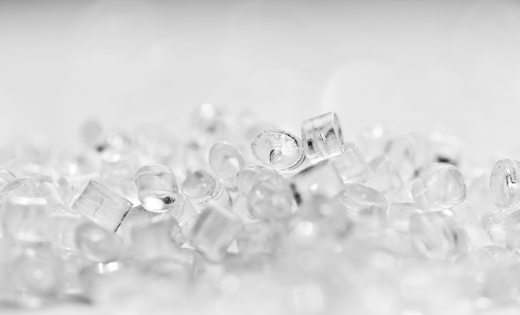 Satatuote commences operation of their new Extrusion facilities, with this is born the MARVAN range of plastic raw materials.
2019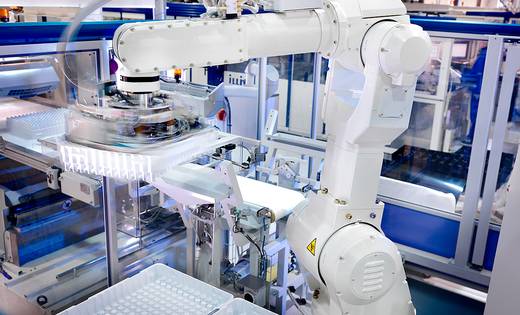 Satatuote investments in production efficiency and automation continue, with the aim to create better conditions for growth.
Share