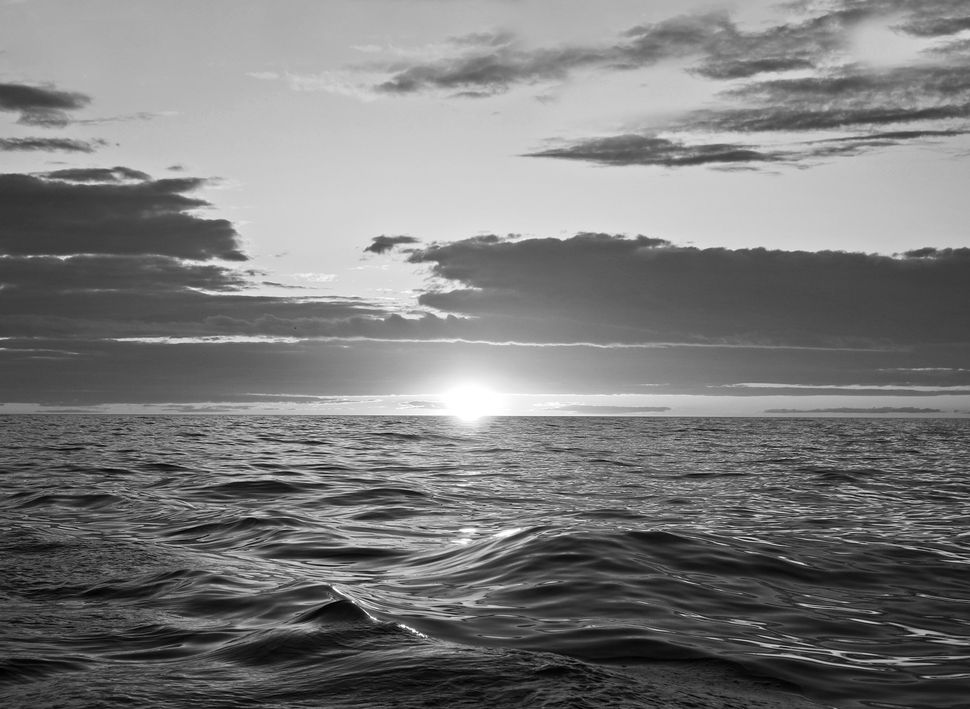 We continuously improve our environmental performance by working responsibly and in accordance with the principles of sustainable development. We work to minimize carbon emissions at different stages of our production process.
Efficiency in product design
We select the raw material together with our customers and recommend, where possible, raw materials which can be recycled as well as raw materials containing recycled material.
The starting point for product design and raw material selection is the functional requirements of the final product, combined with optimization of packaging material and overall cost-effectiveness.
Efficiency in manufacturing
We recycle the waste material from our production processes either back into our own process or to supply external raw material manufacturers.
Power consumption is minimized by putting our production lines on standby for short production breaks.
Internal manufacturing monitoring systems save approximately 20 tonnes of plastic annually.
Efficiency in logistics
We have reduced our carbon emissions by establishing logistics centers which streamline our transport and storage workflows.
We only transport full truck loads between logistics centers to maximize efficiency.
We only store full pallets.
Contact us:
Tel. +358 10 833 6700
info(at)satatuote.com
Share