Satatuote continues to expand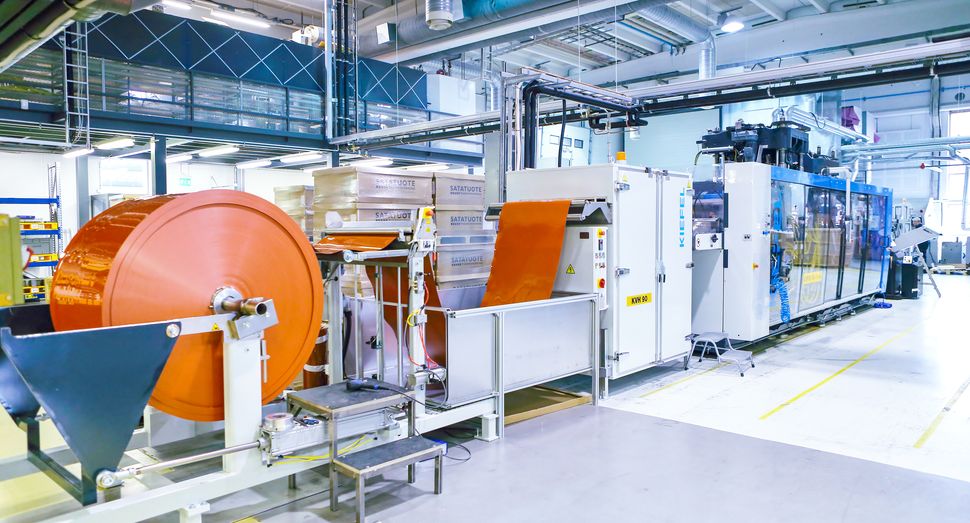 Satatuote has invested heavily in production efficiency in recent years. This year Satatuote is constructing a 1500 square meter logistic facility in Rauma Finland. The upgraded logistic terminal is set to begin operations by the end of the November 2019.
"The expansion is needed to meet growing demand in medical and food packaging market," says Heikki Marva, CEO of Satatuote.
Satatuote will have up to 7000 square meter operational facilities. In 2016–2018 Satatuote has invested approximately EUR 2.5 million in production effiency. The investments include two extrusion lines and thermoforming capasity.
Share