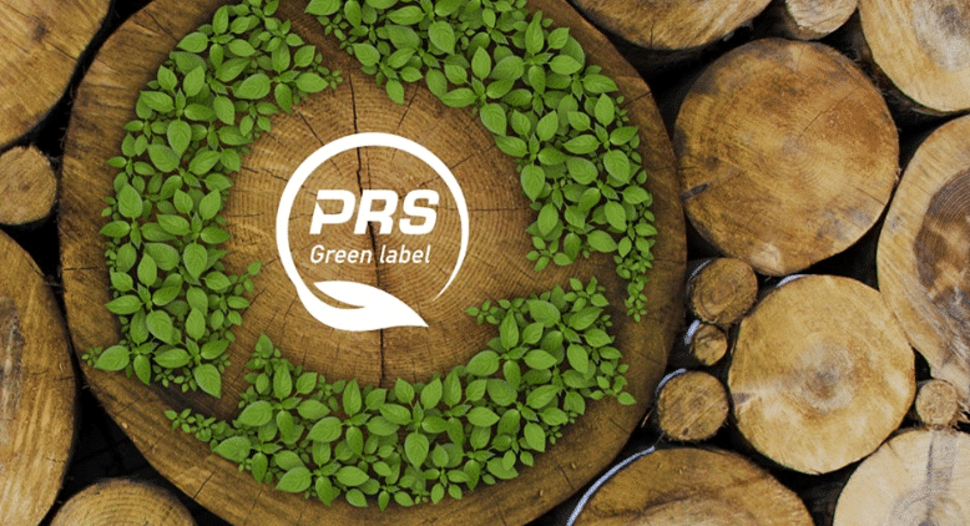 Satatuote has been awarded with the PRS Green Label certificate
PRS is organising the controlled re-use and shared use of CP-type pallets for the European polymer industry.
As a partner we have actively contributed to their circular pallet polling system by separating the pallets and returning them after the usage in our production. This helps us to reduce carbon footprint and packaging waste in our supply chain.
Through this work PRS with its sustainable network are able save overall 400,000 trees per year.
We are proud to contribute towards more sustainable future.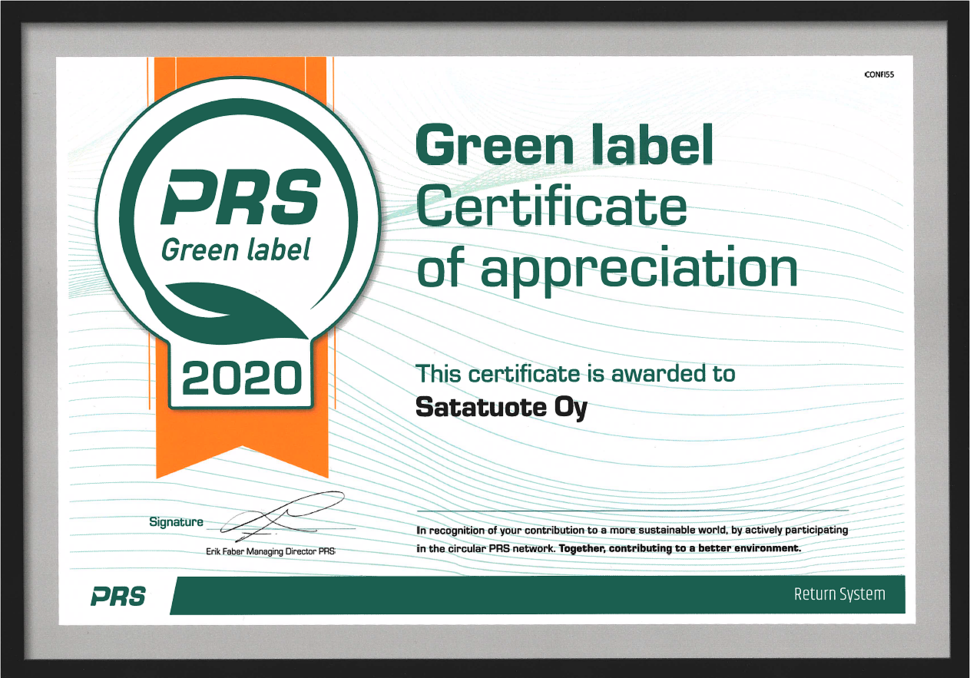 Share