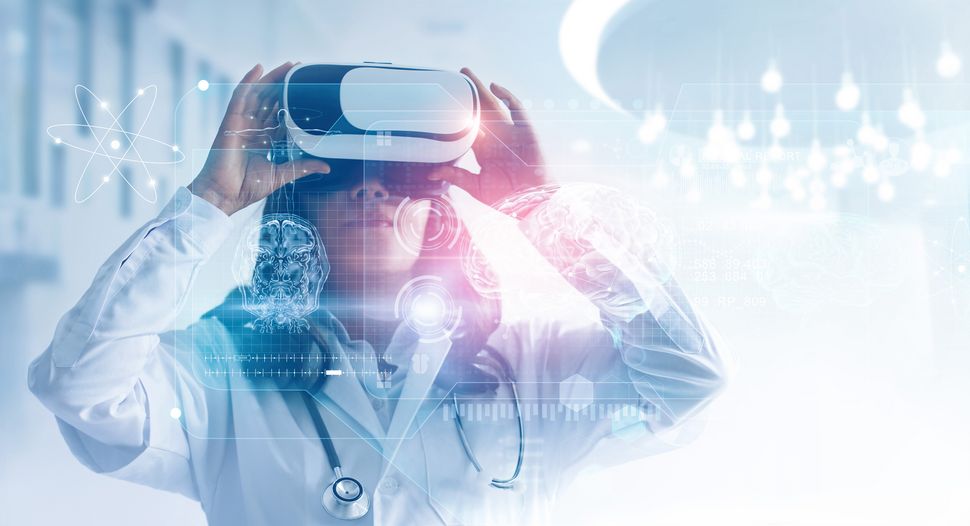 Satatuote is expanding services towards Central European customers
We are excited to announce that in accordance with our vision to offer best in class customer experience, we are expanding our services towards our Central European customers.
Since the beginning of 2023 we have launched new logistic hubs in Switzerland and Finland to help our customers to succeed. For our customers, one of the key requirements is security of supply and with our new logistic hubs we can increase our service level, develop and improve the supply, delivery performance and environmental impact with our customers. The new warehouses expand our already existing logistics network in Europe, closer to our customers.
In addition to our development speed and knowledge of how to design and manufacture the customer orientated solutions, our business logistics flexibility is appreciated and is an important factor when developing the co-operation with our customers. We provide extended customer-oriented logistic services to our customers in Europe. We always research the best logistical solution for each customer, this ensures trouble-free production in a cost-effective and environmentally friendly manner.
Share