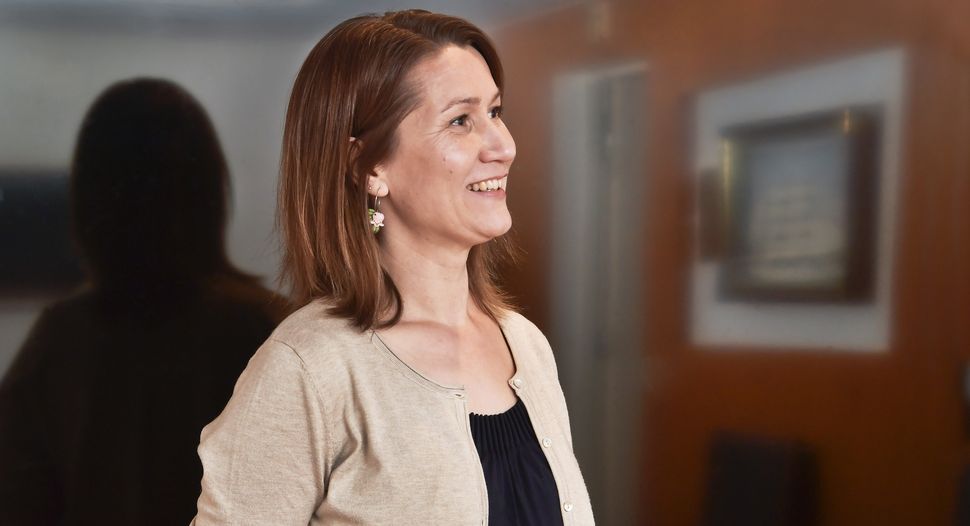 Satatuote stays one step ahead with customer requirements by investing in Quality and Compliance management
Tiina Leino has been appointed as a Quality and Compliance Manager responsible for Satatuote's quality management since May 2, 2022. Our vision to provide the best customer experience also guides quality operations and their implementation into the customer relations that Tiina's input will support.
Past 19 years Tiina has worked with HESQ (Health, Environment, Safety, Quality) Management Systems. In addition to implementing, maintaining and developing systems and standards in her own working place, she has gained extensive international experience by executing audits across Europe.
Tiina commits to bring methods and best practices into Satatuote's quality processes, that she has earlier identified as functioning. Extensive experience helps Tiina identify which functions and processes develop the customer experience. Her goal is to develop operations which serve best both; Satatuote and our customers. The best customer experience as a vision for a company is a great starting point, and it sits in well with Tiina's own values. She sees that whole personnel's competence and expertise inside the company and with the customers, are the main points to achieve our common goals. After the first glance at Satatuote, Tiina identifies well managed and high-quality operations, and appreciation of people.
In personal, it's important for Tiina to develop herself continuously during the work life. In addition to her degrees in health care, industrial hygiene and marketing, she has comprehensive continuing education in management of systems, deviation handling and strategic operations. Previous employers have mainly been multinational companies, like Saint-Gobain, Yara and Microsoft.
The goal of quality management is to get customer requirements to the core of our daily actions and have a positive impact on people's everyday lives
Share