Welcome to our new website!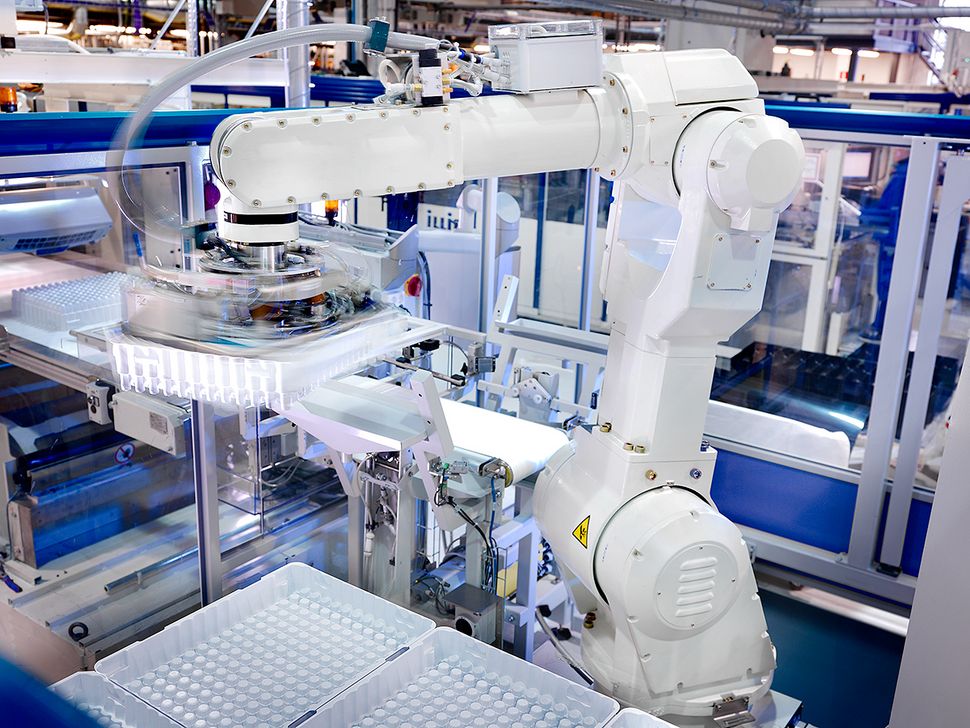 We've redesigned our website to better serve our customers. The redesigned site serves all Satatuote customer groups, from international medical manufacturers to domestic food industry and beyond.
- The basis for our success is created through close personal customer collaboration, but the web pages are an excellent tool for explaining more about Satatuote's operating principles and expertise. On this site, we open up our customer processes and discuss, amongst other things, project management, product development, quality assurance and our logistics functions. We also introduce Satatuote's superior strengths, which enable us to serve both global companies and domestic manufacturers, says Heikki Marva, CEO of Satatuote.
Flockler Oy is responsible for the technical implementation of the pages. The visual appearance and content of the pages are designed by the communications agency, Telegraafi.
Share