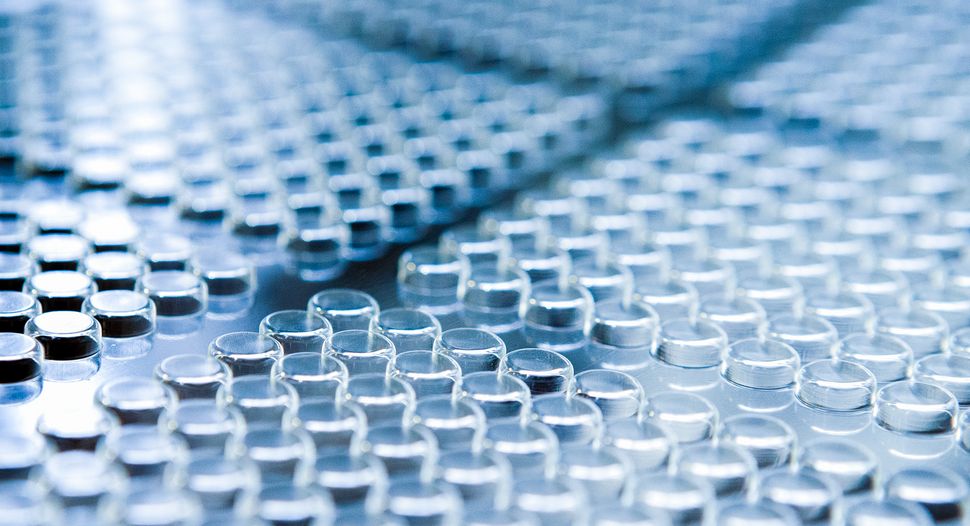 The new year brings new changes to our team, as Rami Sainio is moving on to new challenges outside our company. Rami has been responsible for customer relationships at Satatuote, in our key European market. Due to Rami's departure, we are pleased to announce Juho Marva as the new Business Development Director.
We would like to thank Rami for his long journey at Marva Group and Satatuote. He has successfully driven our customer orientated approach and contributed to the development of our Food and Medical sectors internationally. His last day with Satatuote will be the 13th of March 2022.
Effective 4th of February 2022, Juho Marva is named as Satatuote's Director of business development. Juho has been working with Satatuote since 2013 in various roles, including customer relationship and business development. For the past three years, Juho has been responsible for key account development and building our sustainability strategy.
Our strategy is heavily focused on providing the best customer experience. Our strong growth in all key markets has been supported by investments and focus on know-how and technology. We are committed to continue the road towards providing the best customer experience through our skilled team and partners.
Best Regards,
Heikki Marva
For further information on Satatuote, please contact
Heikki Marva, CEO
+358 40 052 6171
Juho Marva, Director Business Development
+358 40 719 3437
Share