We employ a knowledgeable and experienced workforce and each employee has their own personal training plan. This supports one of our key core values, Continuous learning. Together with state-of-the-art equipment, our employees are able to deliver on our promise to design, manufacture and deliver only the highest quality packaging solutions to our demanding customers.
Contact us
Tel. +358 10 833 6700
info(at)satatuote.com
Share
Customer orientation
Quality Management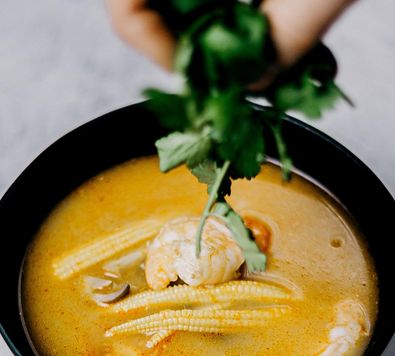 Customer Orientation
For us, being Customer orientated means not only understanding our customer's needs, but also what our customers want and expect from us. This is how we can help them succeed. Customer orientation is our operational starting point and one of our core values.
Quality Management
Quality management is systematically integrated throughout all our operations, every step of the process. Our demand for the highest quality from ourselves, across all operations and products, drives everything we do.
X